Find a new career in propane with our training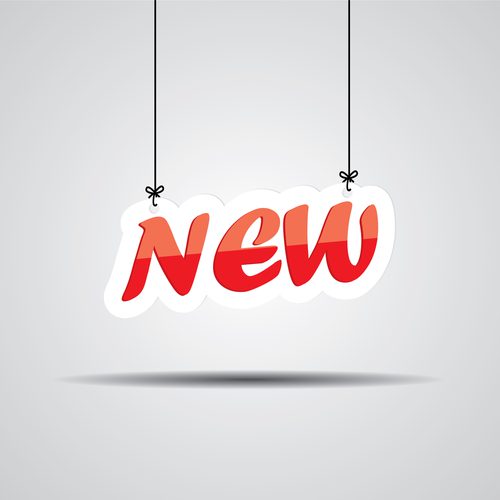 If you're just starting out in the working world, if you're a veteran separating from military service or have already separated, or if you're looking for a career that gives you chances to advance, you've come to the right place!
North Carolina Technical Education Center is created for people just like you. We don't bog you down with extra classes like history or sociology. Our Certified Employee Training Program (CETP) is focused on what you need to begin a career in the propane industry.
The NC-TEC training is intensive and thorough. Our goal is for you to graduate from our course with a solid foundation of education and skills that can get you started in a career with great opportunities.
In the propane industry, you're not stuck in a dead-end job. Instead, you'll be able to chart your own path, from making deliveries to work that fits your interests, skills and experience.
What opportunities await you in your propane career? Lots of them! Start with propane delivery, then become a service technician, and then move into a supervisory position. Finally, there are management roles in departments such as operations, routing and safety. You may even own your own propane business one day!
While we'd love for you to build your propane career here in North Carolina, this is a field you can work in wherever you choose to live in the United States.
Contact us to find out more about NC-TEC training and all it can do for you!