Get Started On A Great Career In Propane At NC-TEC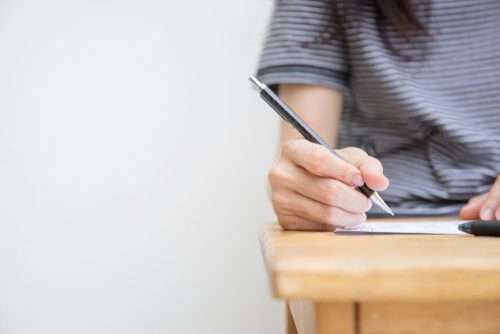 Are you thinking about where you want to go from here in terms of a career?
You're not alone. A lot of people are in the same place. Some are recent high school graduates weighing their options. Some are veterans preparing to separate from service and go into civilian life. Some are people who have been working for a few years and want to move in a new direction. Some have had their professional lives upended by the COVID-19 pandemic and are looking for a career with more stability and opportunities.
As you think about your career options, consider the possibility of a technical school. At NC-TEC, we provide outstanding training for a career in propane.
You'll find that technical and trade training like NC-TEC offers you a lot of advantages.
Cost-Efficiency
According to EducationData.org, the average annual cost of a year of college is $32,889. Multiply that times four for the average amount of time it takes to get a bachelor's degree. Hello, sticker shock!
In less than a year and at a fraction of the cost, you can go to a trade or technical school and come out with training that will have you ready to work and without crushing student loan debt.
Hands-on Learning
At NC-TEC and other trade and technical schools, the focus is on practical training, where what you learn in the classroom is put into practice in lab experience. You get to use the technology and equipment you'll be using on the job, gaining competence and confidence.
Smaller Classes
Some larger university classes can have more than 100 students in them. Think you're going to get the personal attention you need to understand the course work? At NC-TEC, we keep our class size limited to 12 students so each of our students gets the individual, focused attention of our teachers, who come from the propane industry.
No Wasted Time
It takes four years to get a bachelor's degree. In that time, you have to take a lot of courses that are not relevant to the career you're seeking. But when you go to a trade or technical school like NC-TEC, the only courses you take are the ones that are related to your career. We provide thorough training on all things propane, including the science of propane, how it is transported and stored, the work behind propane delivery and equipment installation, and the design, placement and installation of propane systems and appliances.
Job Opportunities
Trade and technical schools such as NC-TEC give you the training you can apply to a career right away. We are owned and operated by the Southeast Propane Alliance, and our teachers are industry leaders in the state.
Contact NEC-TEC to learn more about our training!