Find Work That Works For You And Your Family!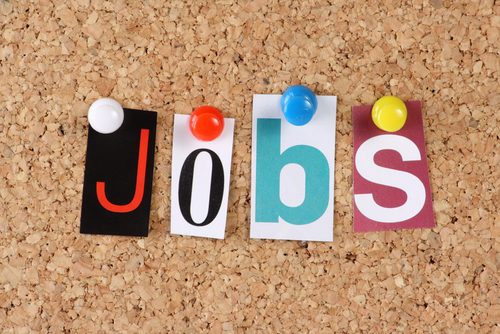 Wives and husbands of active military members do a lot of work and make a lot of sacrifices as they follow and support their spouse's career.
You take care of the home. When your spouse is deployed, you are the sole caregiver for your children. You keep your spouse connected with both your immediate and extended family. You manage the bills and all the other tasks of daily life.
You also make a sacrifice in terms of your professional life. The demands that come with being a military spouse, along with the frequent moving, make building a career challenging.
We're here to help.
The propane industry training at NC-TEC is ideal for military spouses of either gender. Our intensive Certified Employee Training Program is only eight weeks, as opposed to the years that colleges and some trade schools require. And once you have successfully completed our program, you can find work in propane just about anywhere in the U.S. You take your skills with you if or when your spouse is transferred, or upon separation or retirement.
As you consider your career options, check out these resources available to connect you with benefits and programs you may qualify for, as well as potential jobs.
USAJOBS
The USAJOBS government website is an arm of the United States Office of Personnel Management.
While the resources and job listings on the site are for civilian as well as military members and their families, the site provides information and job search assistance for military spouses.
Military spouses may be eligible to apply for government positions, both temporary and permanent, through a non-competitive process. The FedsHireVets.gov website has more information on the eligibility criteria.
SECO
SECO stands for Spouse Education and Career Opportunities, a program managed by the Department of Defense. It is a comprehensive program, offering career and education or training research and resources, networking opportunities, and career coaching.
Spouses of active-duty military members, spouses of military members who separated from service less than one year ago, and surviving spouses of military members killed in duty are eligible for SECO's services.
Blue Star Families
This nonprofit was started in 2009 by military spouses. Blue Star Families provides a wide range of services and support for military spouses, including helping you connect with your community when you transfer to a new place, access training and financial assistance for it, mentorship, career coaching and prep, and your job search.
Contact us to learn more about how the propane industry is a great fit for military spouses!