It all adds up to a great career starting at NC-TEC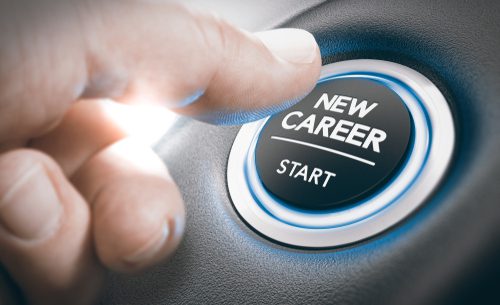 Have you been looking into a career in propane?
There's a lot of good stuff to see! We've put together five statistics that show why working in propane is a great choice, whether you're just starting out, coming out of military service, or looking for a career rather than a job.
70%
This is the percentage of propane companies are independent and family-owned. If you don't want to work for a big corporation, propane is an ideal industry! Most of the 80,000 people working in propane work for local propane businesses, serving the neighbors and communities.
50 million
That's the number of American households that use propane. 7.8 million homes use propane for home heating, while 4.6 homes use it for water heating. As more people come to want gas appliances like stoves, water heaters, fireplaces, and more, propane is becoming more popular. This is especially true in areas that don't have natural gas service.
40%
This is the percentage of U.S. farms that use propane. It's a clean-burning, versatile fuel used for irrigation, barn and poultry house heating, greenhouse heating, water heating, generators, crop drying, and more. More farmer are using it for weed control because it eliminates the need for herbicides and lets them safely work in the fields again sooner.
700,000
This is how many American children go to school on buses powered by propane autogas. Autogas offers a lot of benefits over diesel fuels. It doesn't gel in cold weather, meaning the buses will start on frigid days. Its low emissions mean it can safely idle and warm up. And because propane is so clean-burning, it creates less wear on the bus engines so the buses need less repair and maintenance, and last longer. All of that saves school districts money that can go towards important things like teachers and school supplies.
$46.4 billion
That's how much the propane industry directly contributes to the U.S Gross Domestic Product. And that number is continuing to go higher.
All of these figures are just the beginning of why the propane industry is a great opportunity for you to build a career that offers security, stability, and boundless opportunities.
And the training here at NC-TEC is thorough and focused so you can begin that career with solid knowledge and skills. And since propane is used everywhere, you can take your training wherever you choose to live and work. From here, you can go into propane delivery, customer service, and someday, management and maybe owning your own local propane company!
Ready to get started on your propane career? Contact us today to learn more!